FUTURE PUBLICATIONS / COMING 2022–2023
⇄
2021–2022 Annual Catalog
(18th Street Arts); ↷
Nature Near
(The Getty PST and Craft Contemporary); ⇝
Cammie Staros: House of the Muses
(Pitzer College Art Galleries) ⇶
CriticalProductive
(MIT Press) w/ Commonwealth Projects; and ↬
Lisa Anne Auerbach's Sweater Parade
CURRENTLY TEACHING 2023
↳
Self-Publishing for Artists
and
2D Design
at Pomona College
view all
Alexis Smith: The American Way
2022
Exhibition catalogue for Alexis Smith's late career retrospective at the MCA San Diego. Edited by Anthony Graham. Co-published by MCA San Diego and Scala Publishers.
Ruth Asawa: All is Possible
2022
Edited by Helen Molesworth, this catalog spans Asawa's disparate artistic practices and contextualizes them with seven new essays. Published by David Zwirner Books. Designed for Commonwealth Projects. Photos by Madison Carroll, courtesy David Zwirner Books.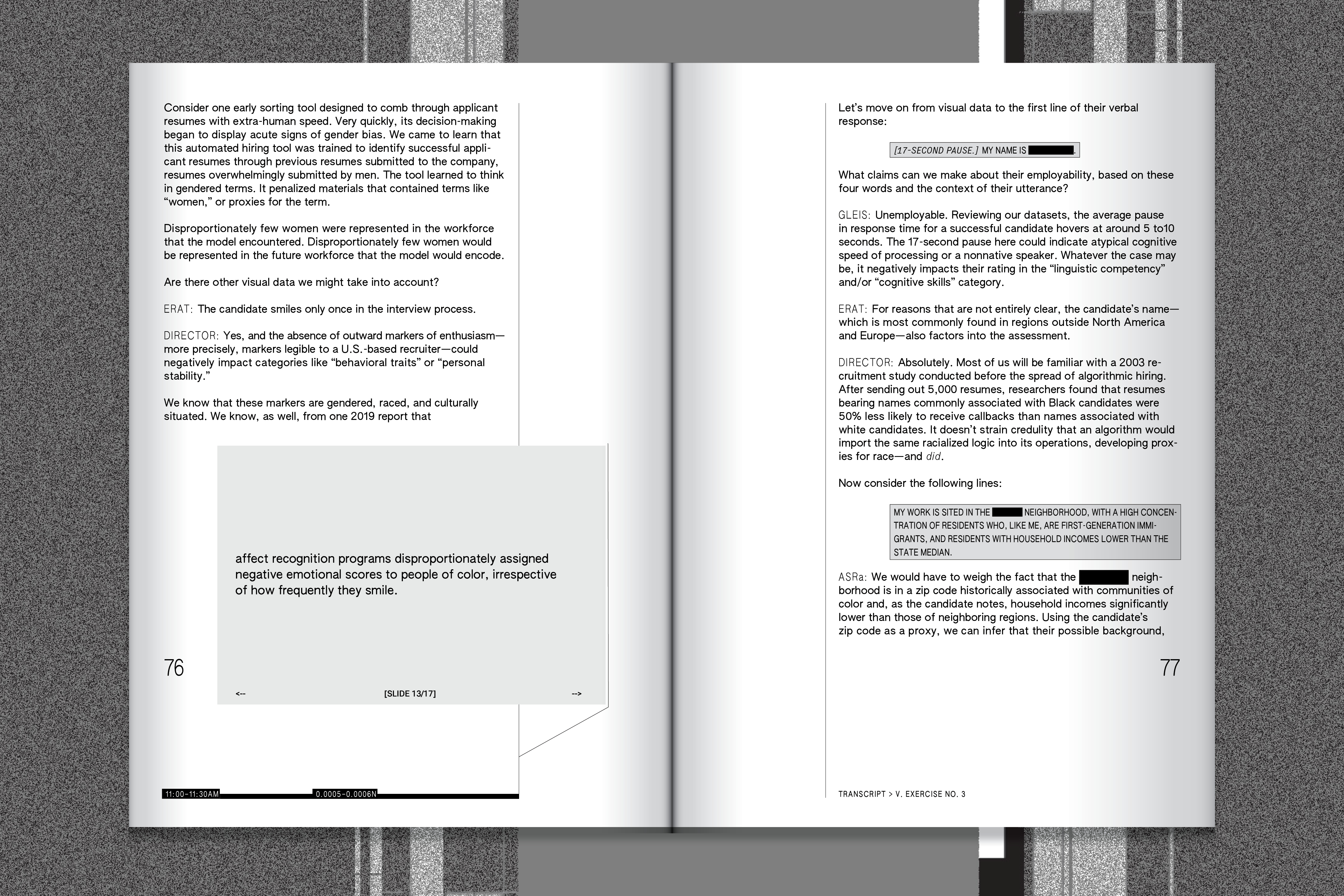 The Institute for Other Intelligences
2023
Speculative fiction by artist and scholar Mashinka Firunts Hakopian, written from the perspective of Artificial Intellegence "agents" tackling AI biases and ethics.
Publised by X-Artists' Books as part of their series X Topics, edited by Ana Iwataki and Anuradha Vikram.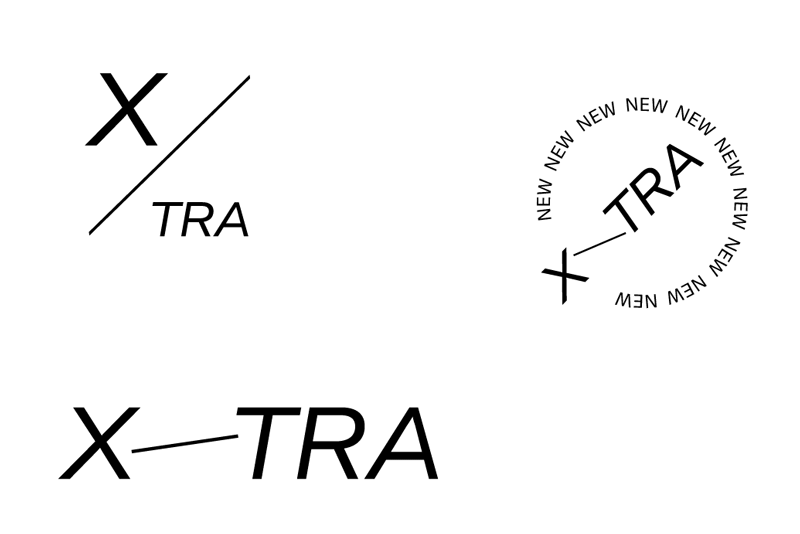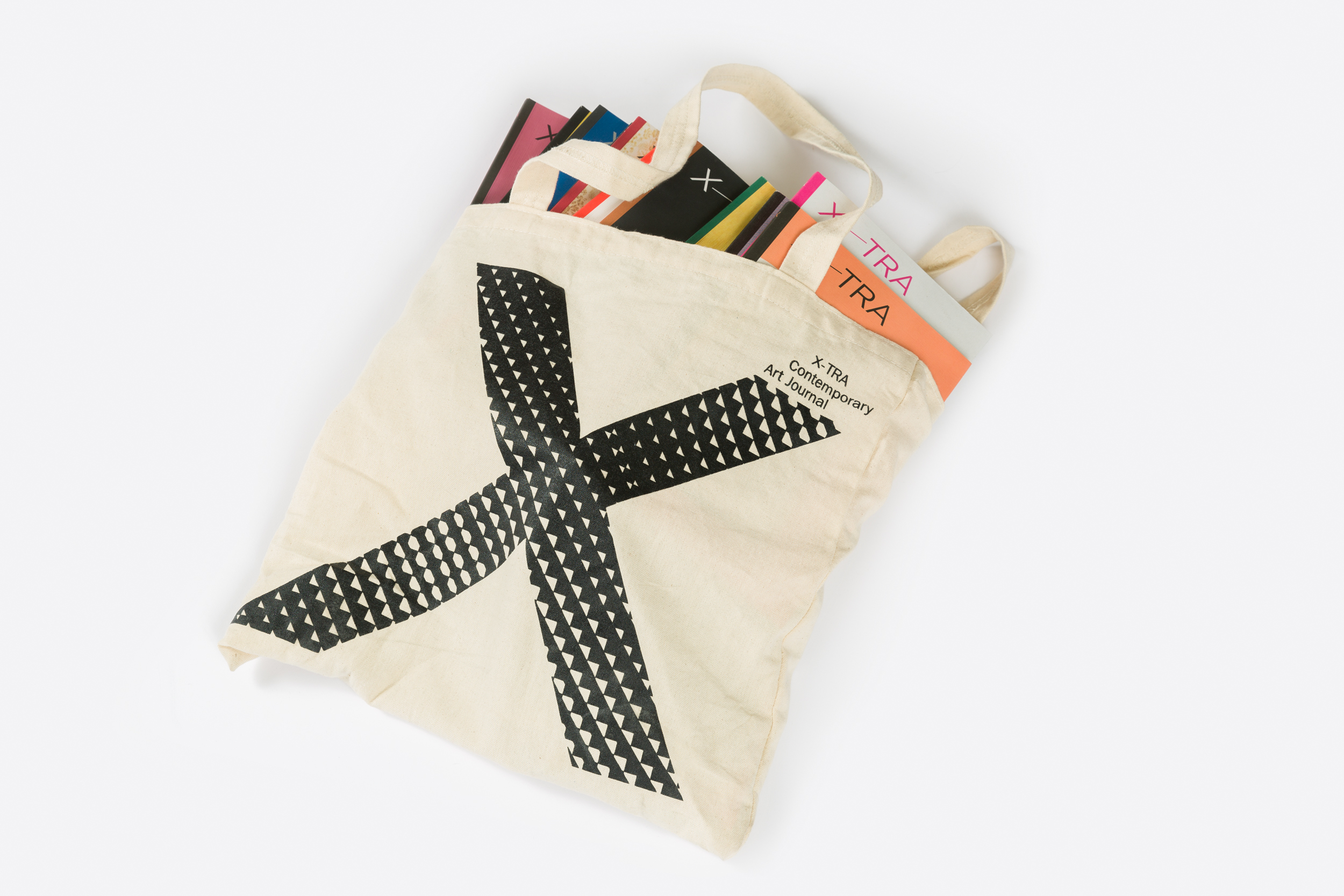 X-TRA Contemporary Art Journal
2018–
Print design and logo for X-TRA Contemporary Art Journal. X-TRA publishes criticism, reviews, interviews and original artist projects—in print and online at www.x-traonline.org.