Becca Lofchie is a Los Angeles-based designer. Currently teaching at Appalachian State University 2020–21. View my 2020 MFA Thesis Project. more info


A collection of plays by artist Asher Hartman. Includes essays by Janet Sarbanes and Lucas Wrench, and a conversation between Hartman, Mark Allen and Tim Reid. Edited by Mark Allen and Deirdre O'Dwyer. Published by X Artists' Books.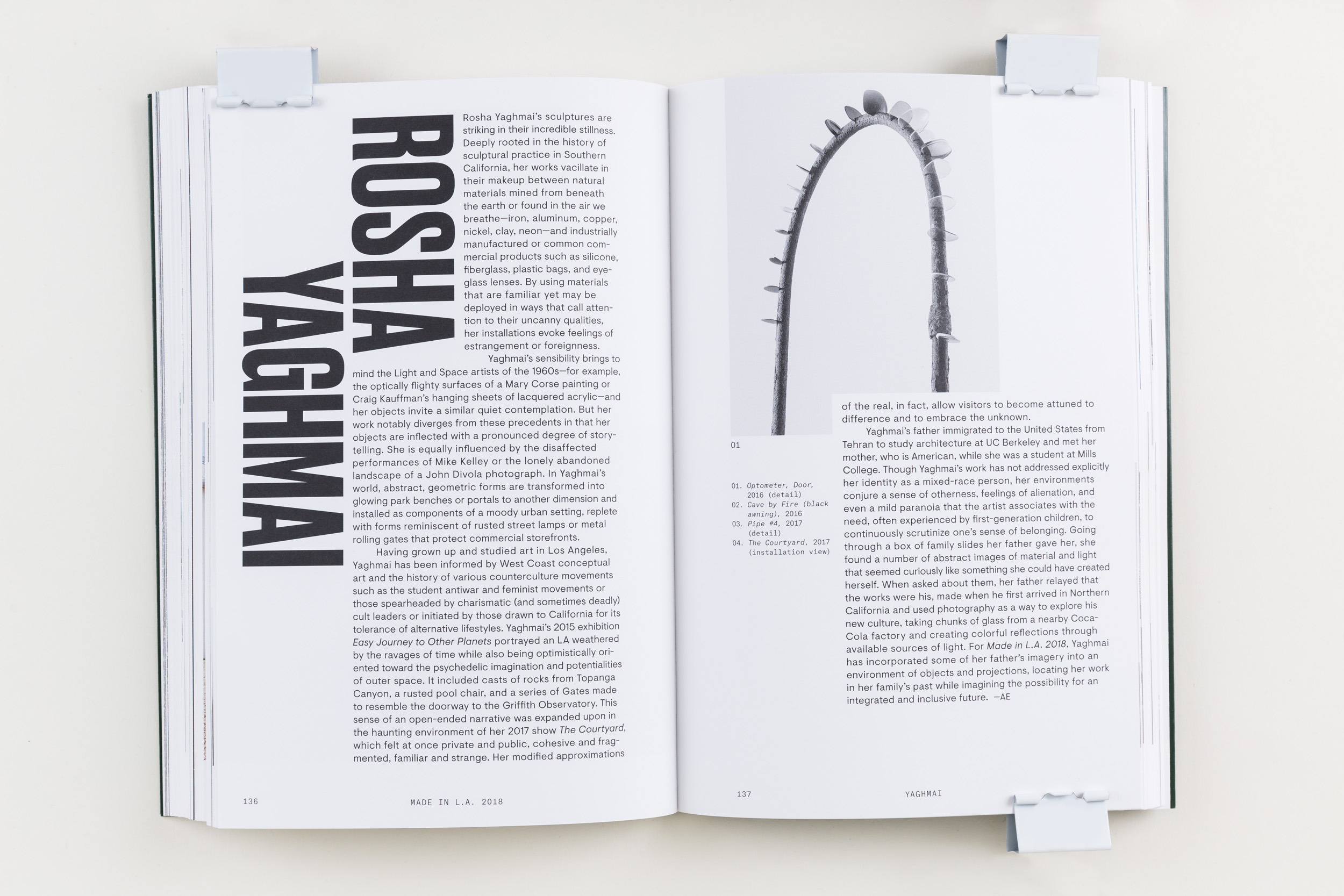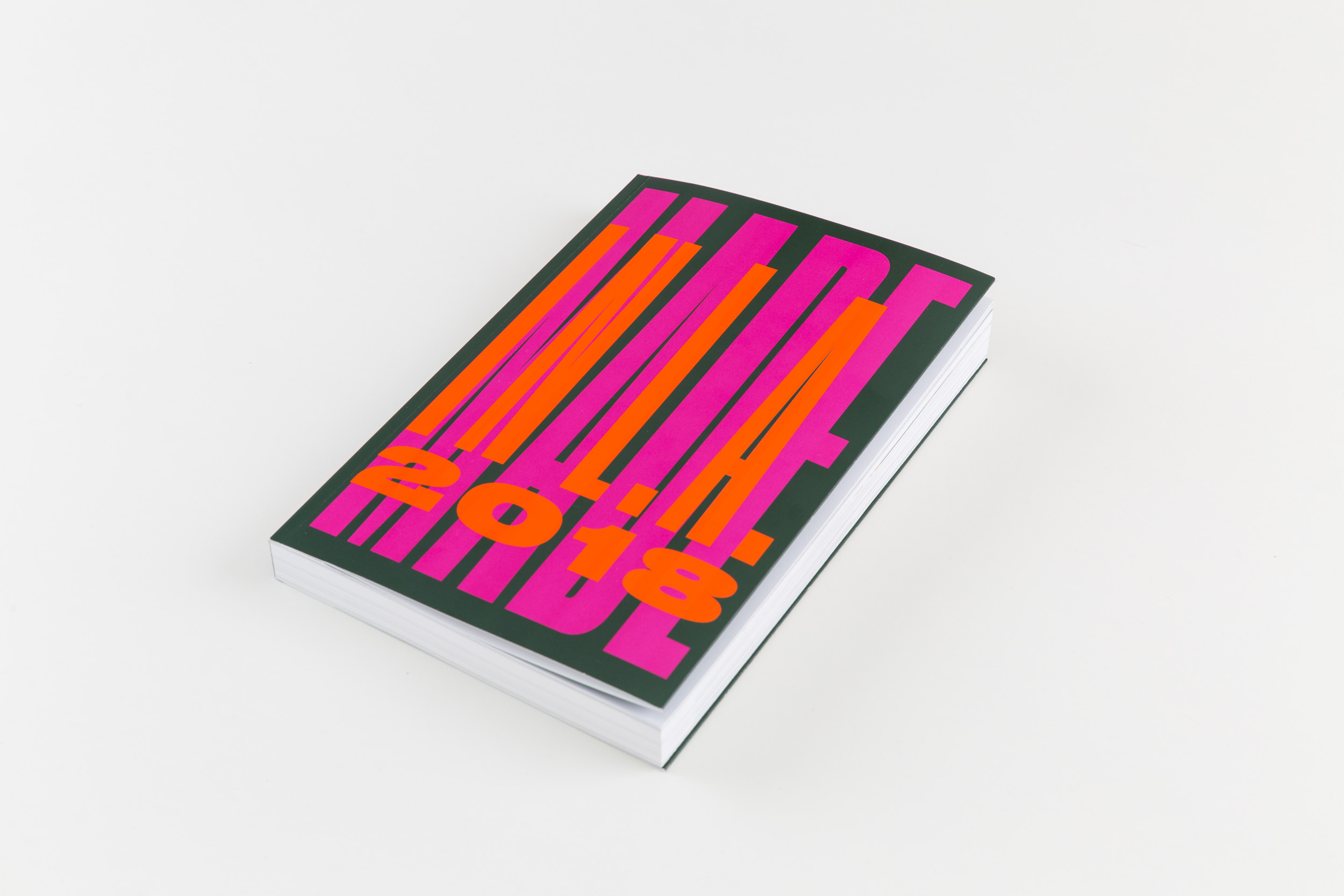 Catalogue for the Hammer Museum's 2018 biennial exhibition Made in L.A. Designed with Andrew Hogge. Creative direction by Commonwealth Projects. Edited by Anne Ellegood and Erin Christovale. Includes essays, a round table discussion, and work by 32 artists. Published by Delmonico • Prestel.



Magazine and Logo Redesign
2018–Current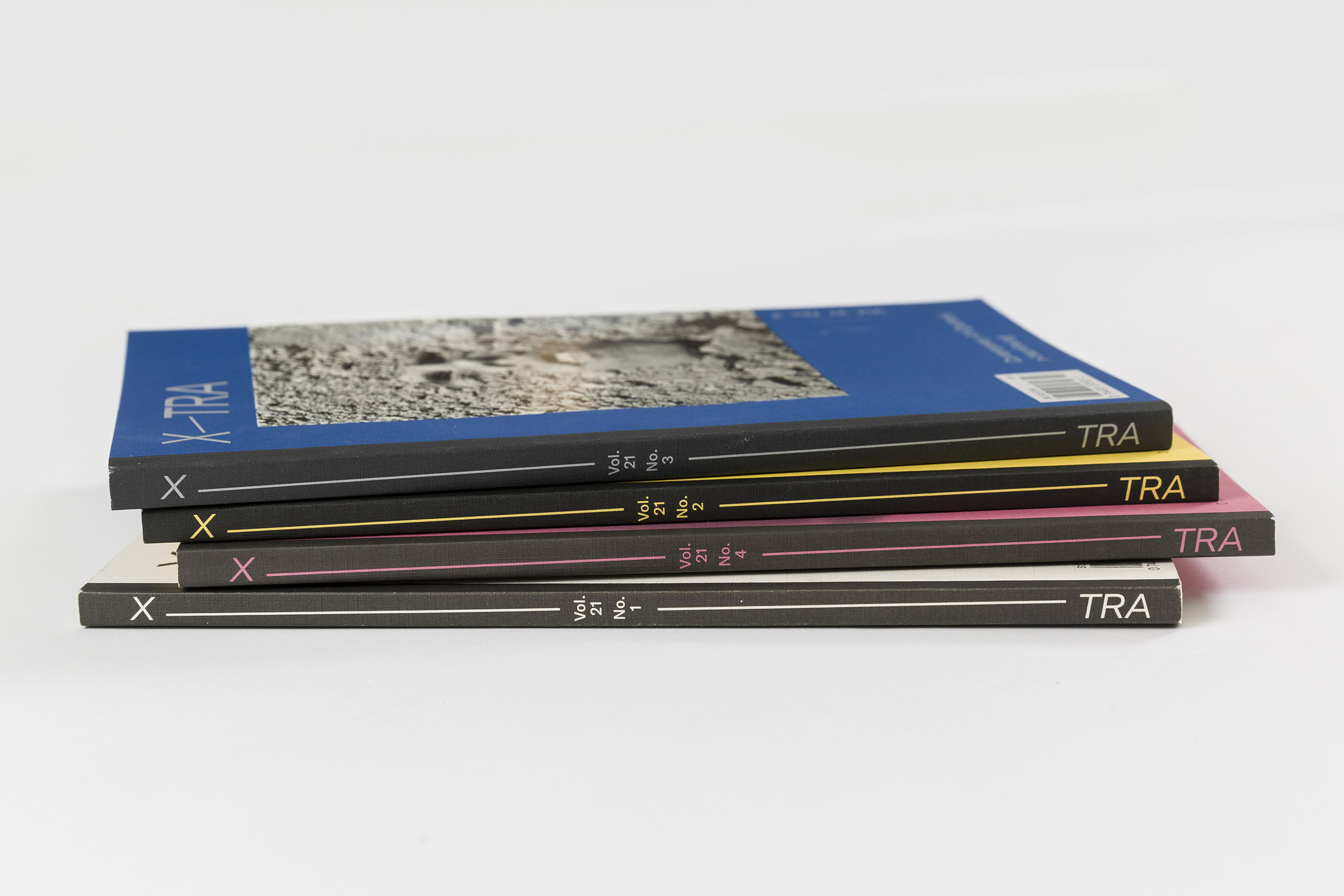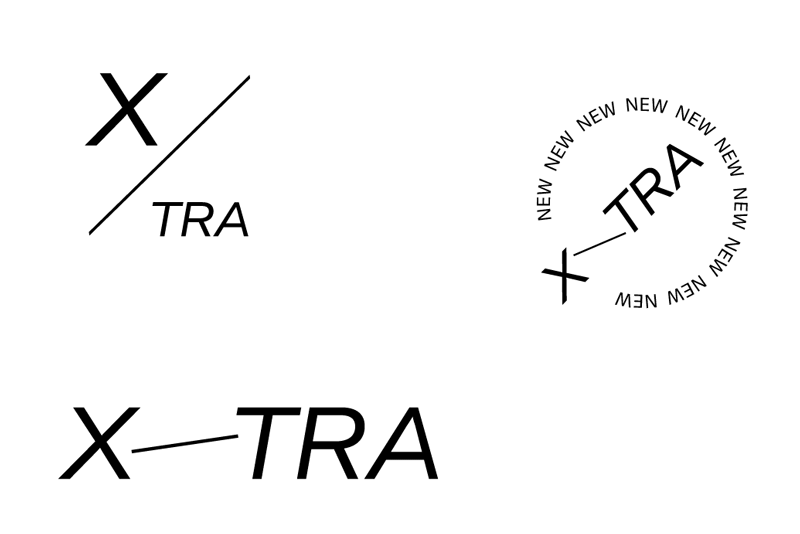 New print design and logo for
X-TRA Contemporary Art Journal
. X-TRA publishes criticism, reviews, interviews and original artist projects—in print and online at
www.x-traonline.org
.


A sheet and pillow cases for protesting Climate Change and Capitalism from the comfort of your own bed. To learn more about this project visit
https://beccalofchie.com/sleep-in
.


A fabric swatch book of 25 unique patterns I designed and printed with support from the Print All Over Me (PAOM) Endowment prize. The patterns were created from scanned pages of books and magazines, and photographs of mangled paper, crumpled clothing, and body parts.
Digital printed rayon fabric


A series of books for Duplex Press that explored the possibilities and conventions of book design. Some consisted solely of folios and gradients; others doubled as Magic 8-Balls and card decks; and still others recorded daily news and web pages. 40–200 pages each. Self published.
Laser print, perfect bind