↳ SEE

MORE

BOOKS HERE

FUTURE PUBLICATIONS / COMING 2022–2023
⇄
Ruth Asawa: All is Possible
(David Zwirner Gallery) w/ Commonwealth Projects; ↷⇝
Mashinka Firunts Hakopian's The Institute for Other Intelligences
(X Artists Books); ⇶
CriticalProductive
(MIT Press) w/ Commonwealth Projects; and ↬
Pau Pescador's they/them, they/she, she/they
(Campbell Hall)
CURRENTLY TEACHING / FALL 2022
↳
Digital Art
at Pitzer College ↳
2D Design
at Pomona College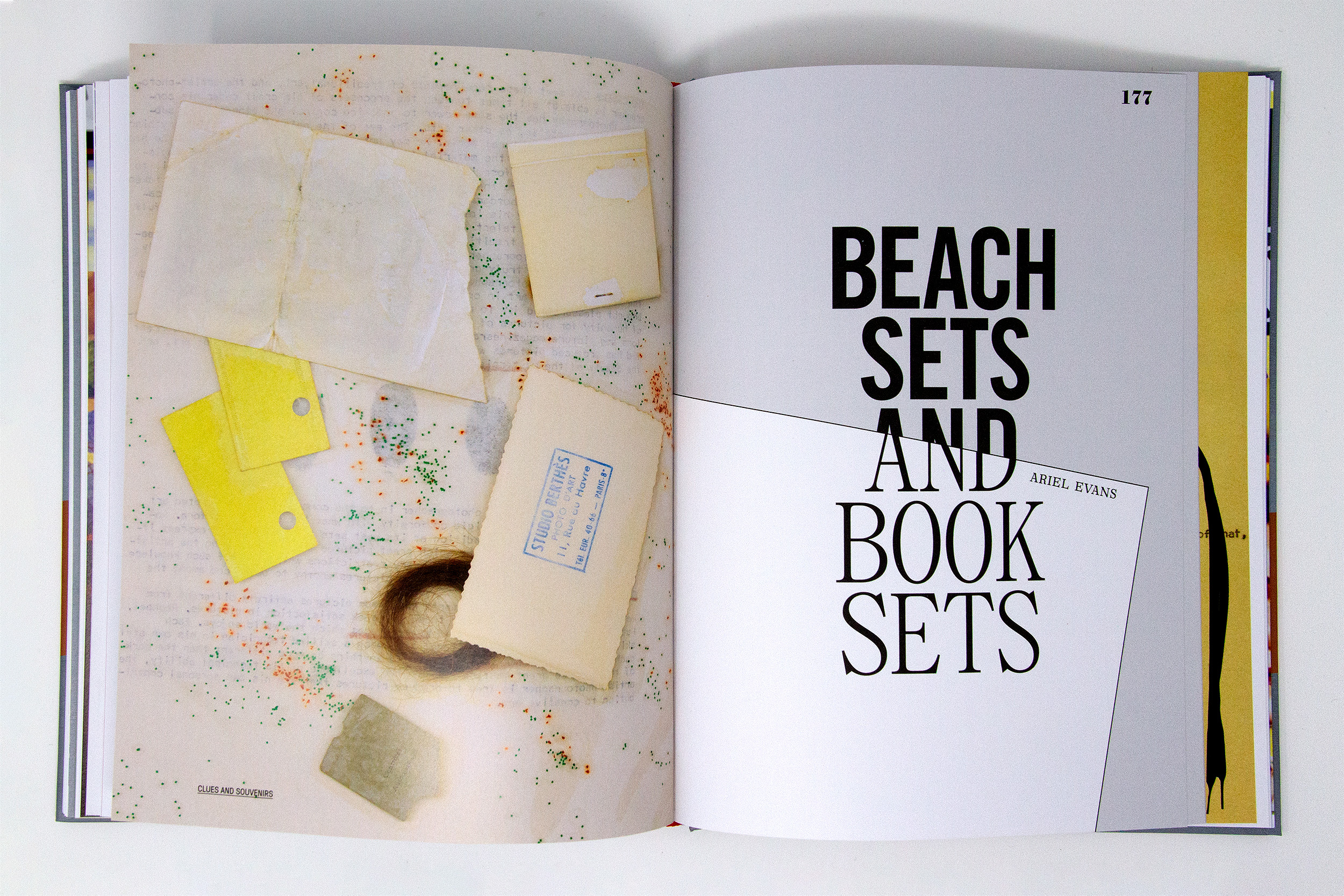 Alexis Smith: The American Way
2022
Exhibition catalogue for Alexis Smith's late career retrospective at the MCA San Diego. Edited by Anthony Graham. Co-published by MCA San Diego and Scala Publishers.
Mad Clot on a Holy Bone
2020
Three complete works by artist, playwright and intuitive Asher Hartman.
Includes essays by Janet Sarbanes and Lucas Wrench, and a conversation between Hartman, Mark Allen and Tim Reid. Edited by Mark Allen and Deirdre O'Dwyer. Published by X Artists' Books.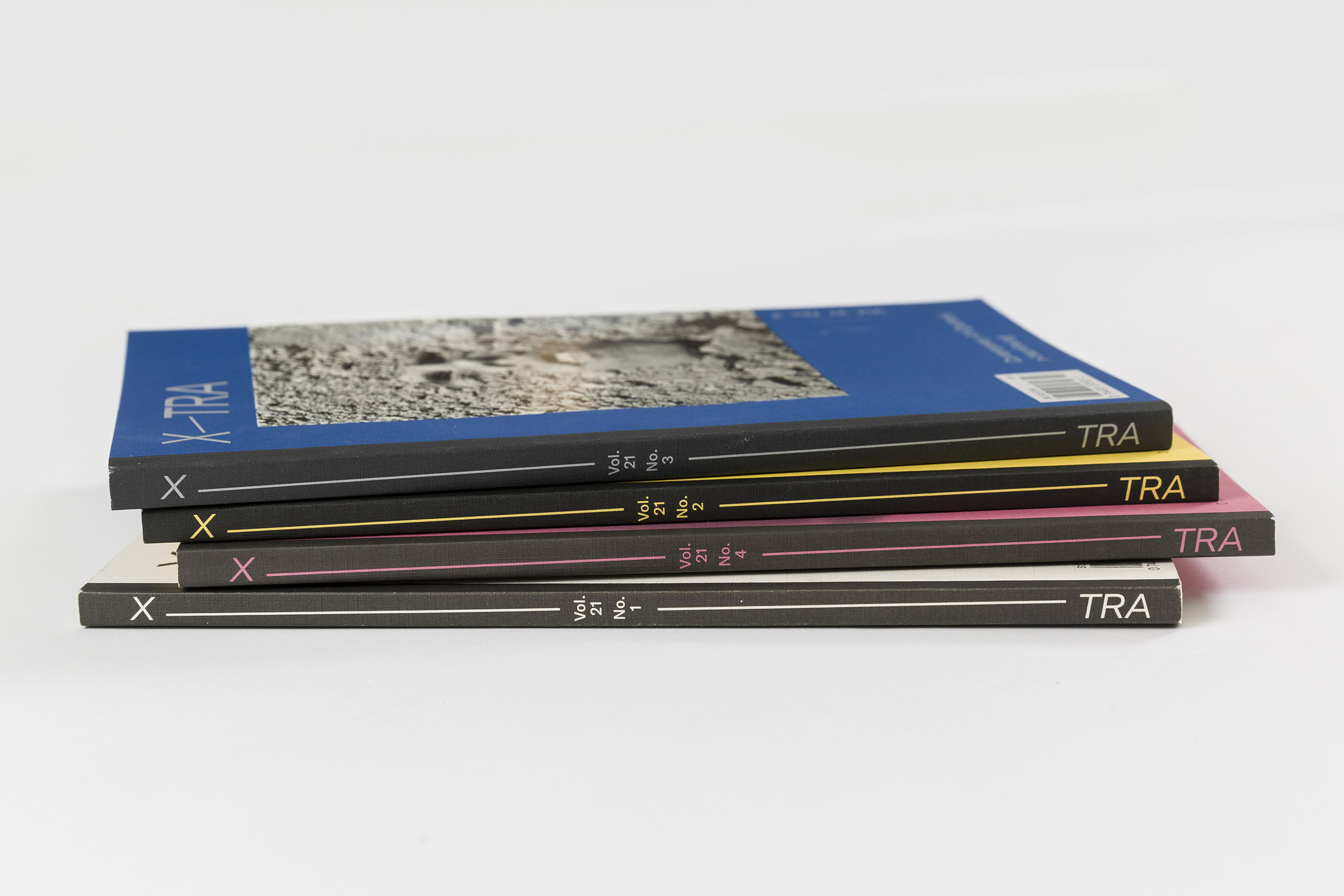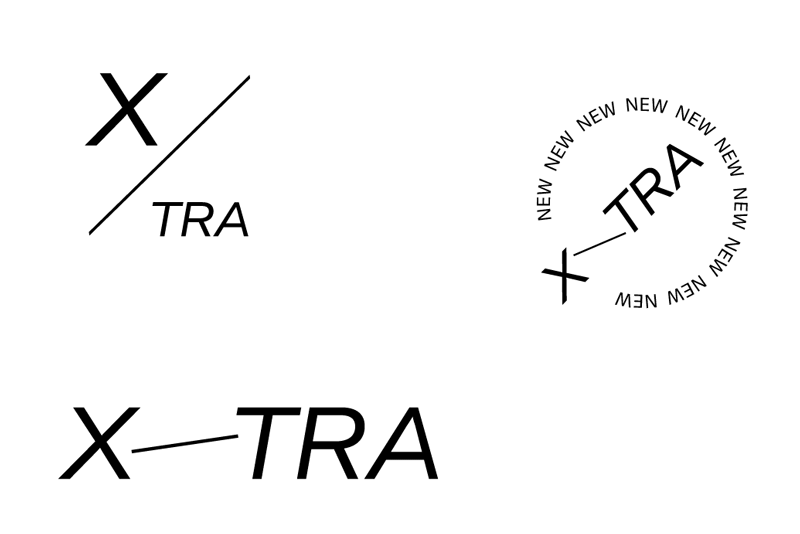 X-TRA Contemporary Art Journal
2018–
Print design and logo for X-TRA Contemporary Art Journal. X-TRA publishes criticism, reviews, interviews and original artist projects—in print and online at www.x-traonline.org.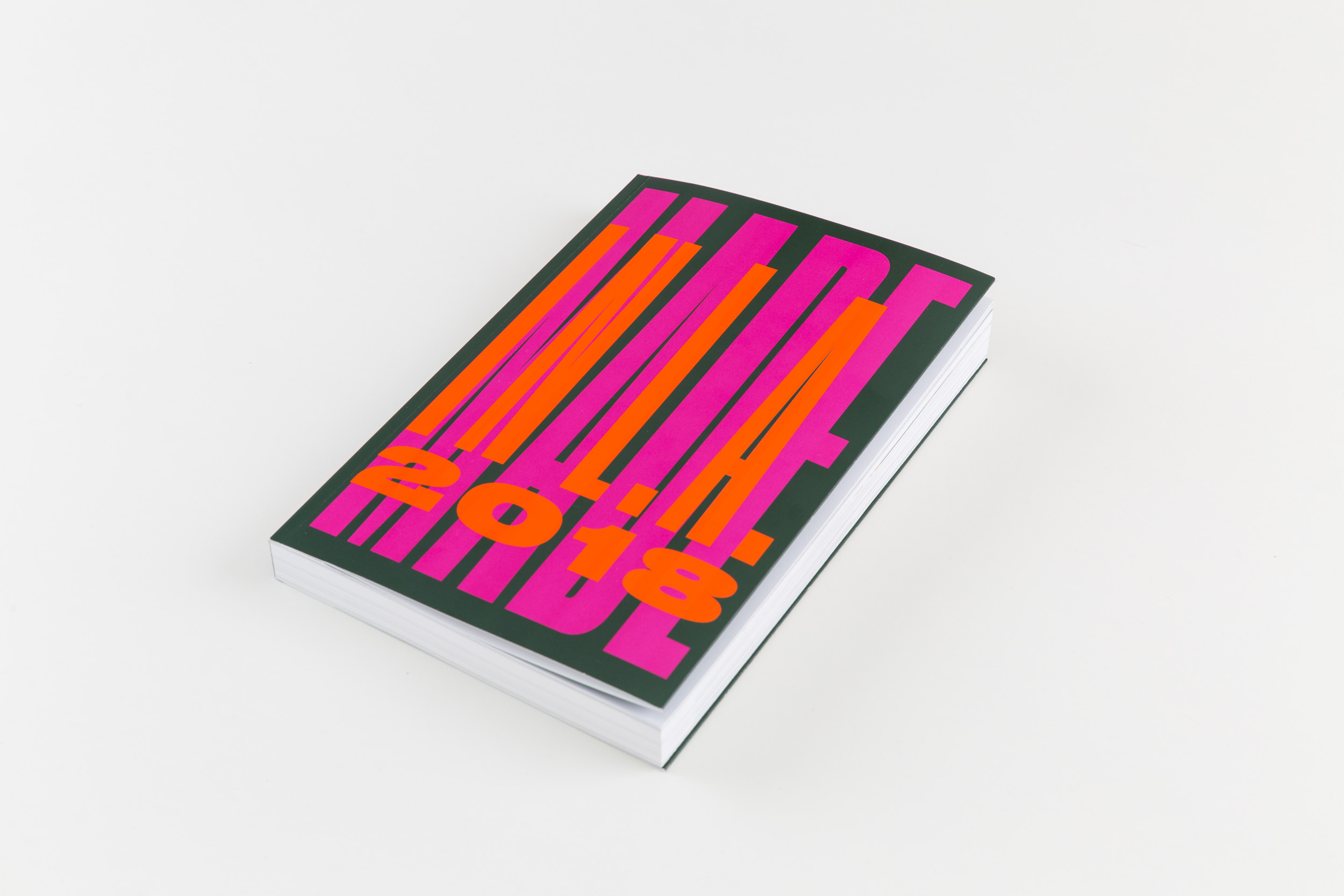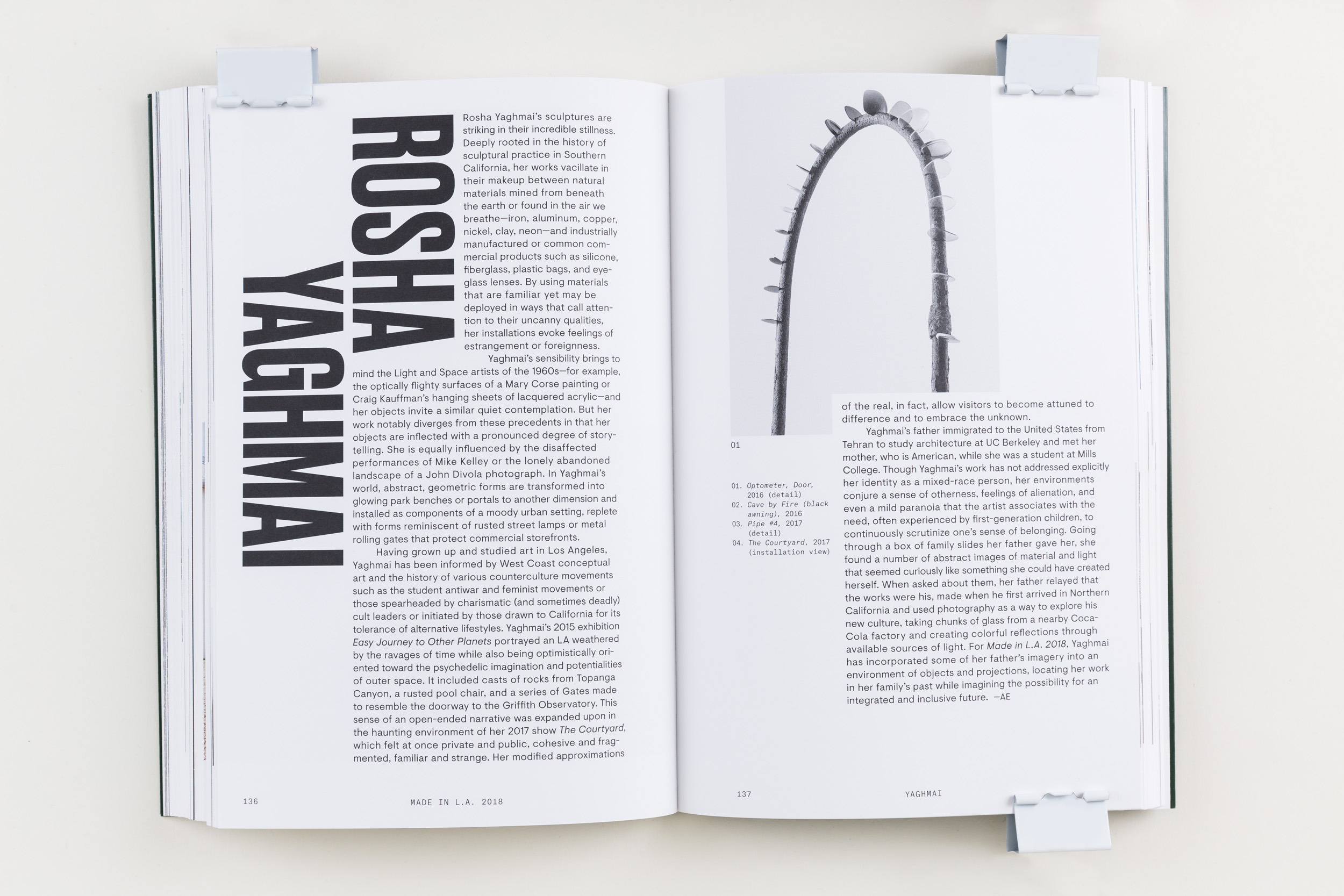 Made in L.A.
2018
Catalogue for the Hammer Museum's 2018 biennial exhibition Made in L.A.
Designed with Andrew Hogge. Creative direction by Commonwealth Projects. Edited by Anne Ellegood and Erin Christovale. Published by Delmonico • Prestel.