Becca Lofchie is a Los Angeles-based designer. Currently teaching at Appalachian State University 2020–21. View my 2020 MFA Thesis Project. more info


A collection of plays by artist Asher Hartman. Includes essays by Janet Sarbanes and Lucas Wrench, and a conversation between Hartman, Mark Allen and Tim Reid. Edited by Mark Allen and Deirdre O'Dwyer. Published by X Artists' Books.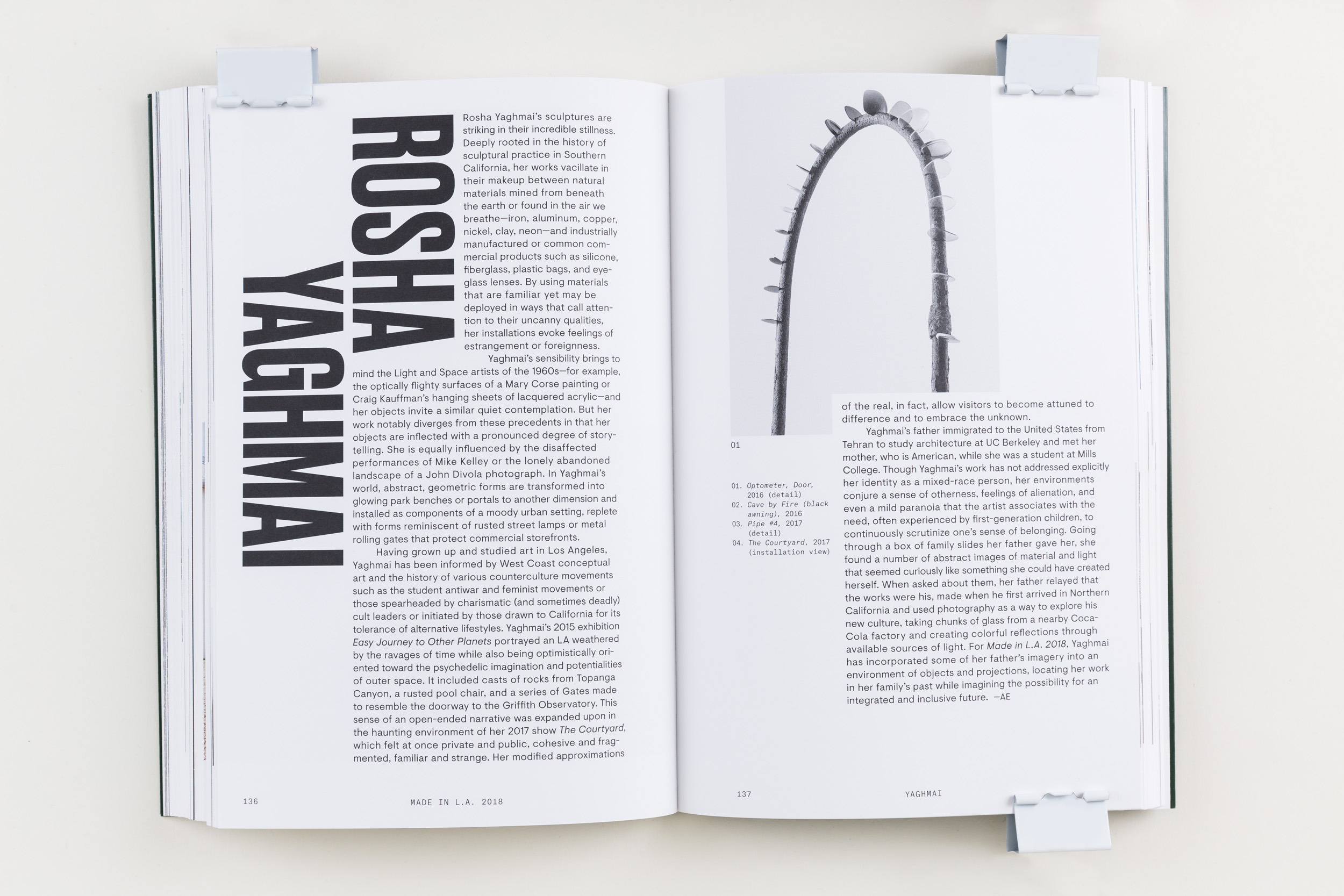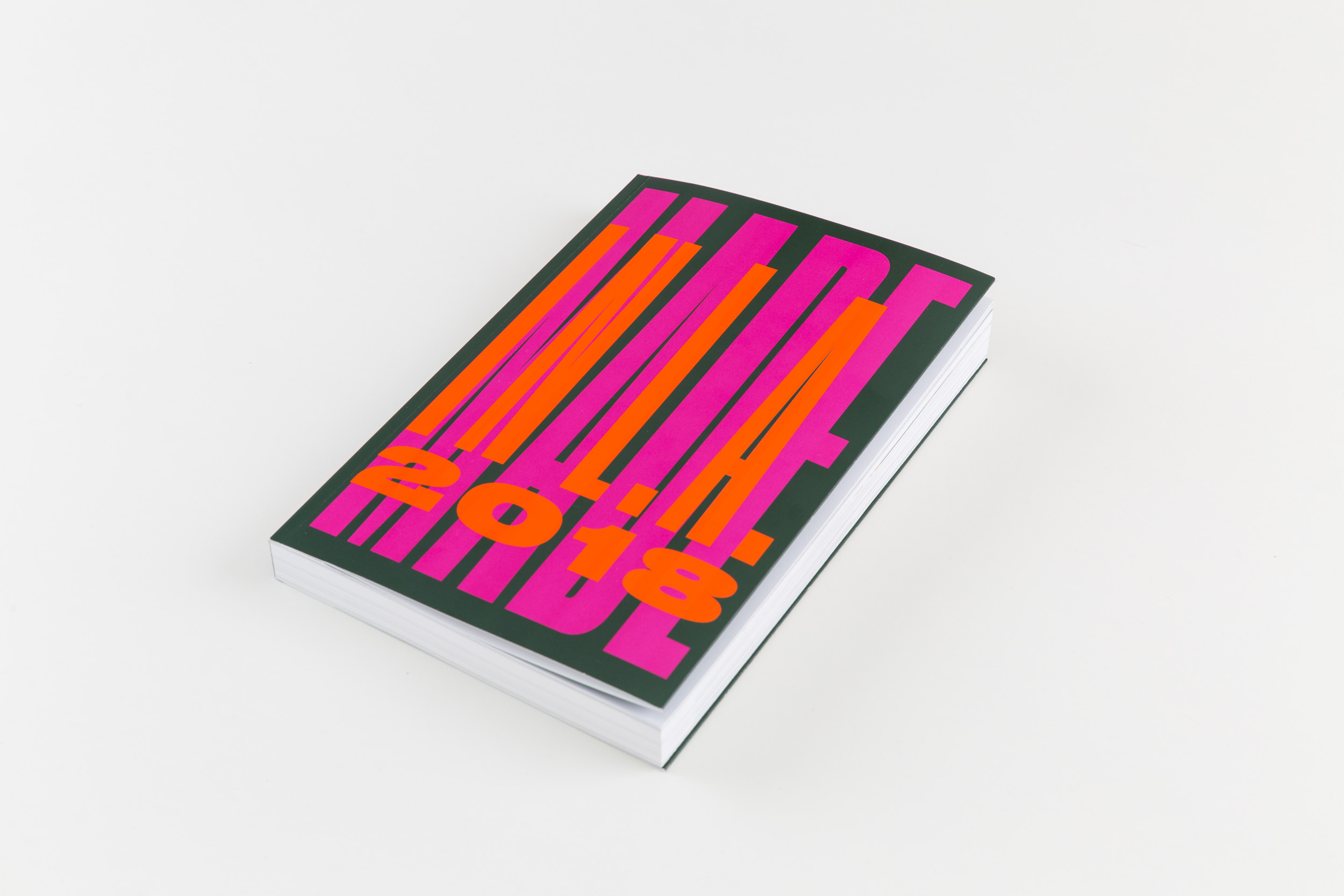 Catalogue for the Hammer Museum's 2018 biennial exhibition Made in L.A. Designed with Andrew Hogge. Creative direction by Commonwealth Projects. Edited by Anne Ellegood and Erin Christovale. Includes essays, a round table discussion, and work by 32 artists. Published by Delmonico • Prestel.



Magazine and Logo Redesign
2018–Current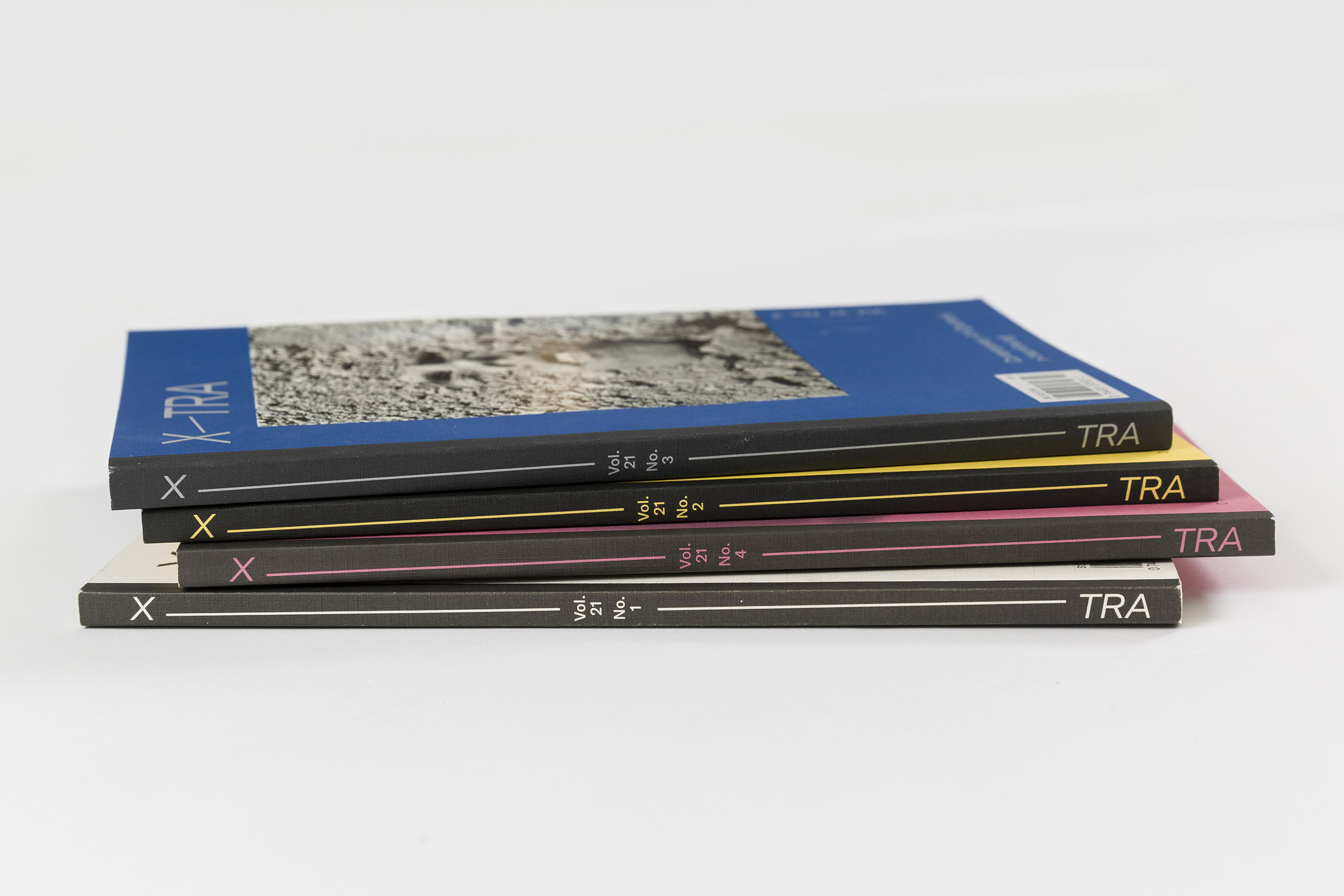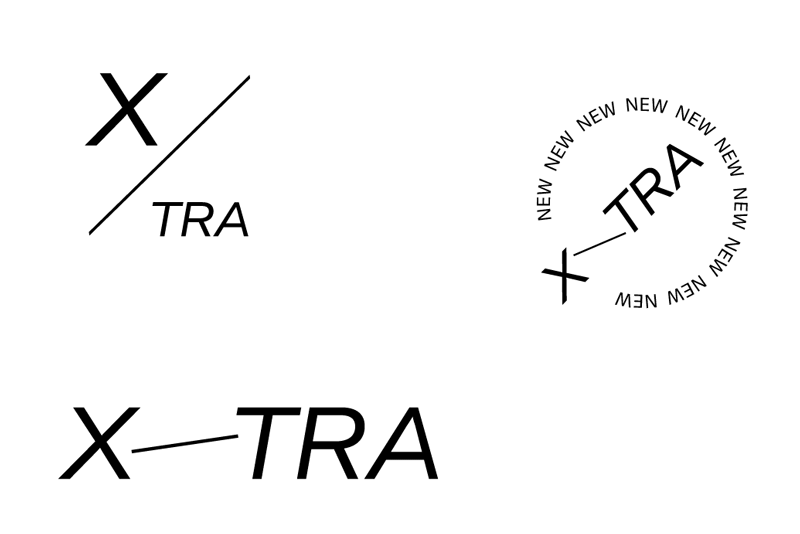 New print design and logo for
X-TRA Contemporary Art Journal
. X-TRA publishes criticism, reviews, interviews and original artist projects—in print and online at
www.x-traonline.org
.


A sheet and pillow cases for protesting Climate Change and Capitalism from the comfort of your own bed. To learn more about this project visit
https://beccalofchie.com/sleep-in
.