Becca Lofchie is a Los Angeles-based designer and educator specializing in publication design and other reading experiences. MORE INFO


Mad Clot on a Holy Bone
Asher Hartman and X Artists' Books, 2020
Three complete works by artist, playwright and intuitive Asher Hartman.

Includes essays by Janet Sarbanes and Lucas Wrench, and a conversation between Hartman, Mark Allen and Tim Reid. Edited by Mark Allen and Deirdre O'Dwyer. Published by X Artists' Books.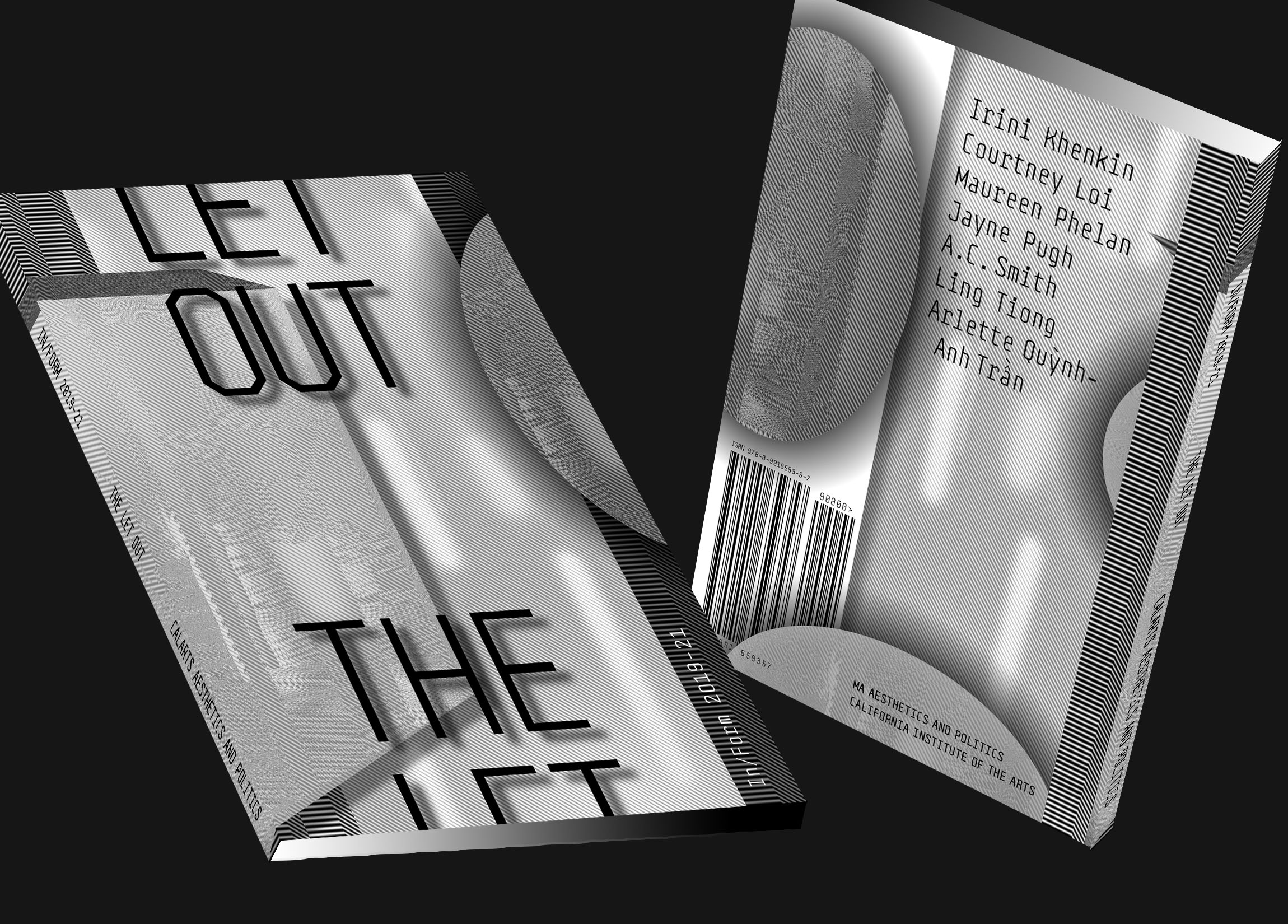 In/Form: The Let Out

CalArts MA Program in Aesthetics and Politics, 2021
Anthology of writing by students published by the MA Program in Aesthetics and Politics at California Institute of the Arts. The Let Out theme is inspired by the end of a night out.

Edited by Jayne Pugh. Texts by Ling Tiong, Irini Khenkin, Maureen Phelan, Arlette Quynh-Anh Trân, Jayne Pugh, A.C. Smith and
Courtney Loi. Forward by Michael Leong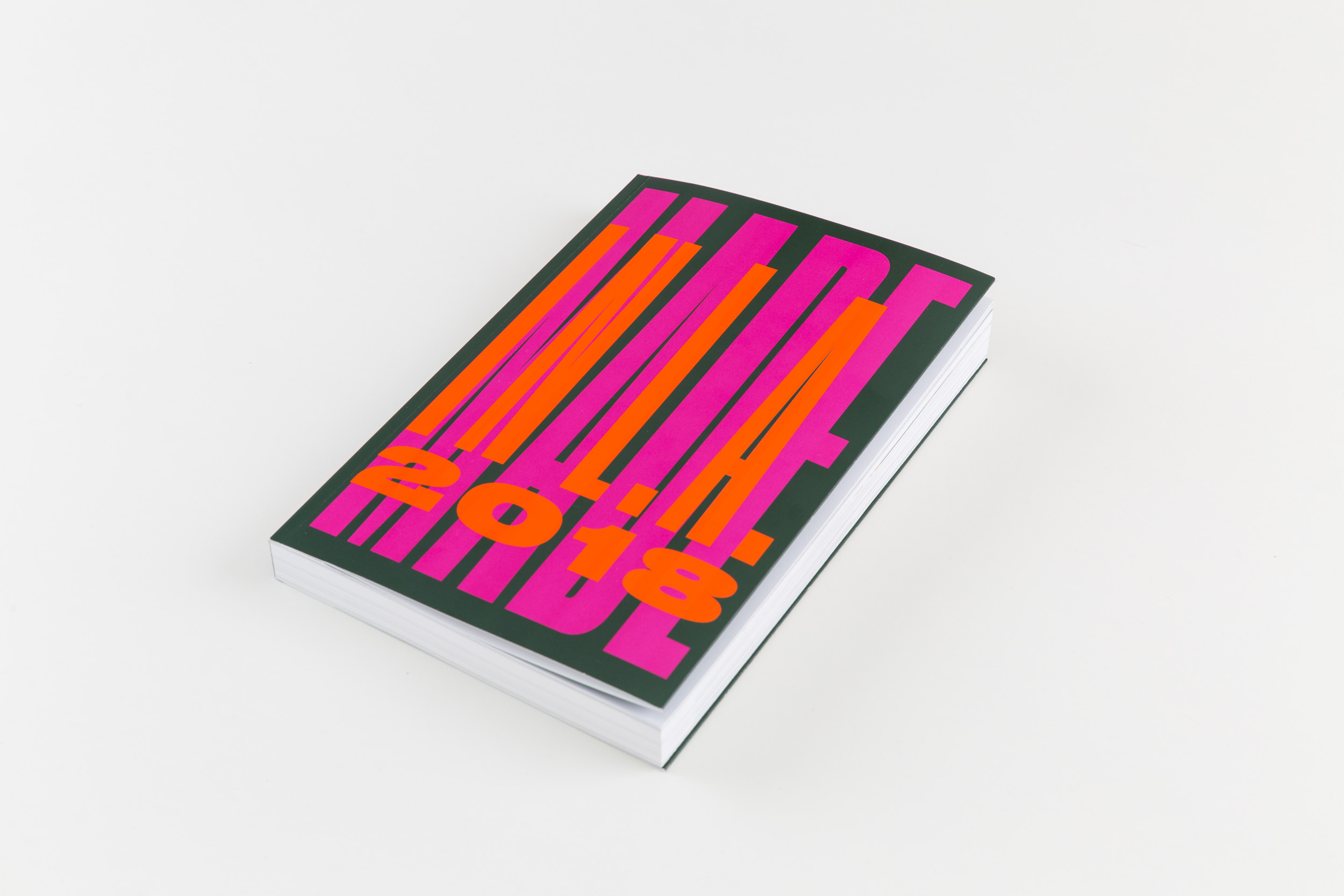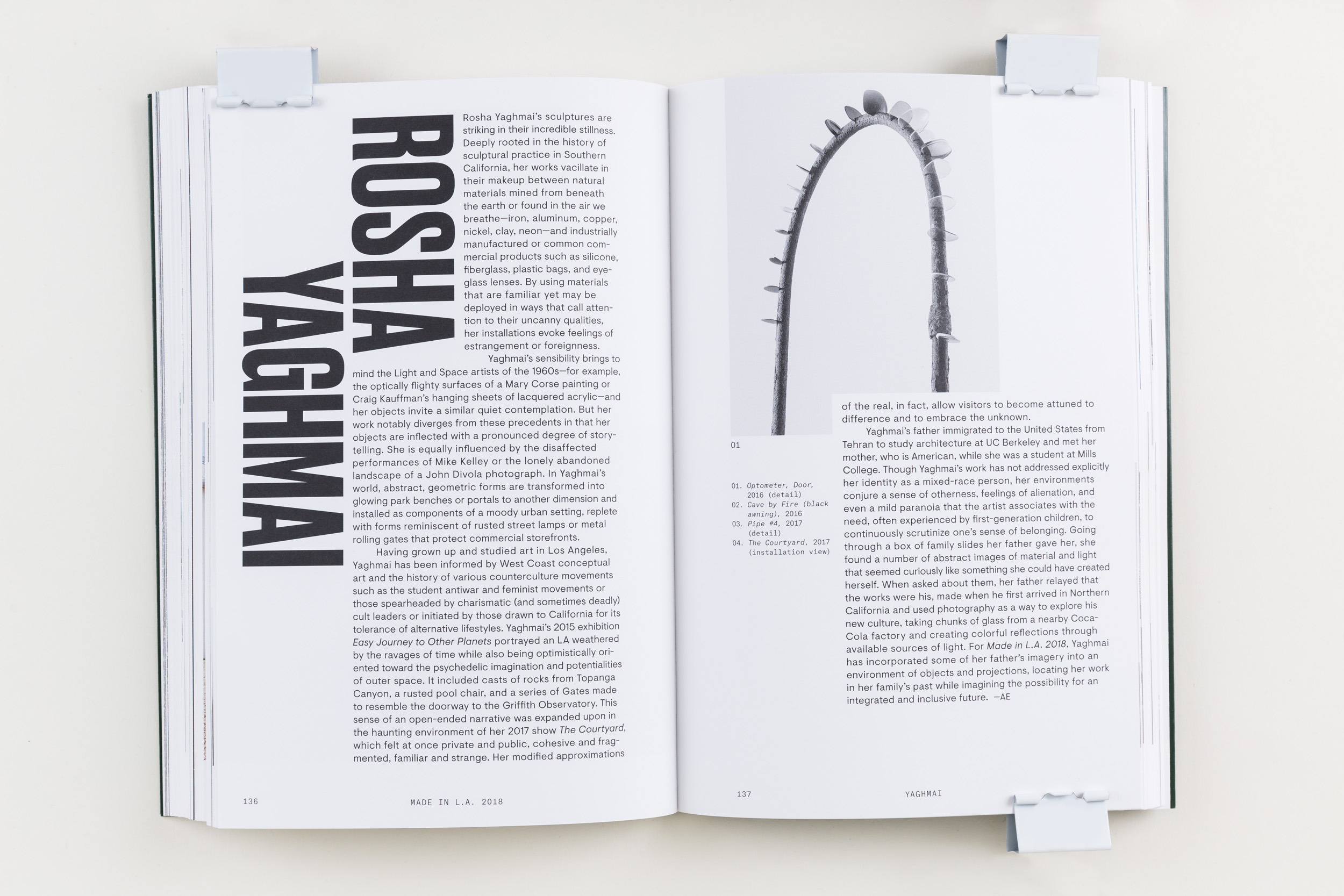 Made in L.A. 2018
Hammer Museum, 2018
Catalogue for the Hammer Museum's 2018 biennial exhibition Made in L.A. Designed with Andrew Hogge. Creative direction by Commonwealth Projects. Edited by Anne Ellegood and Erin Christovale. Includes essays, a round table discussion, and work by 32 artists. Published by Delmonico • Prestel.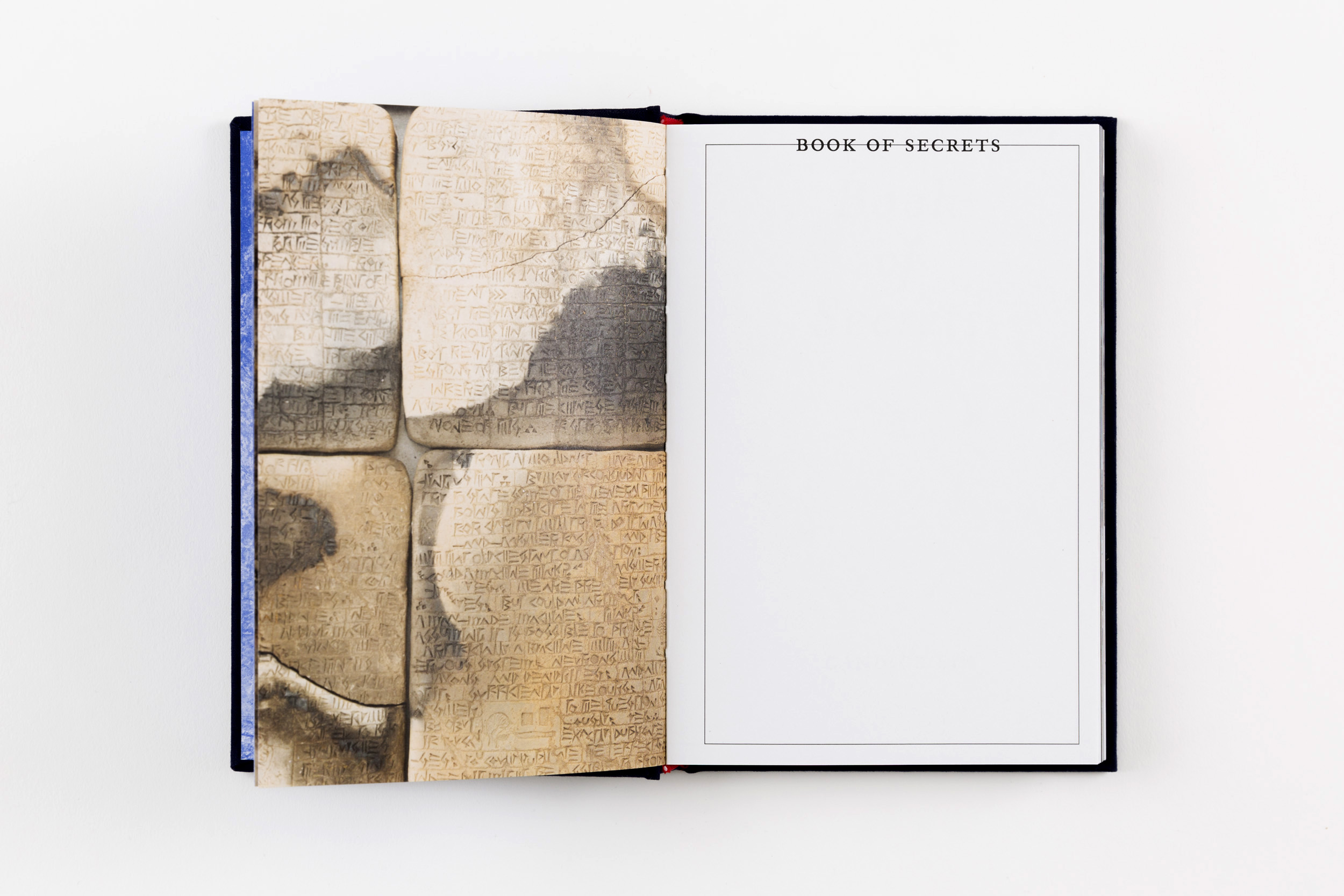 Book of Secrets
Candice Lin, 2019
Artist book and exhibition catalogue for Candice Lin. Includes texts by Lin and poet Renee Gladman, found imagery collected by the artist, and installation views. Published by the artist and Occidental College.